Monster Hunter Rise Beginner's Guide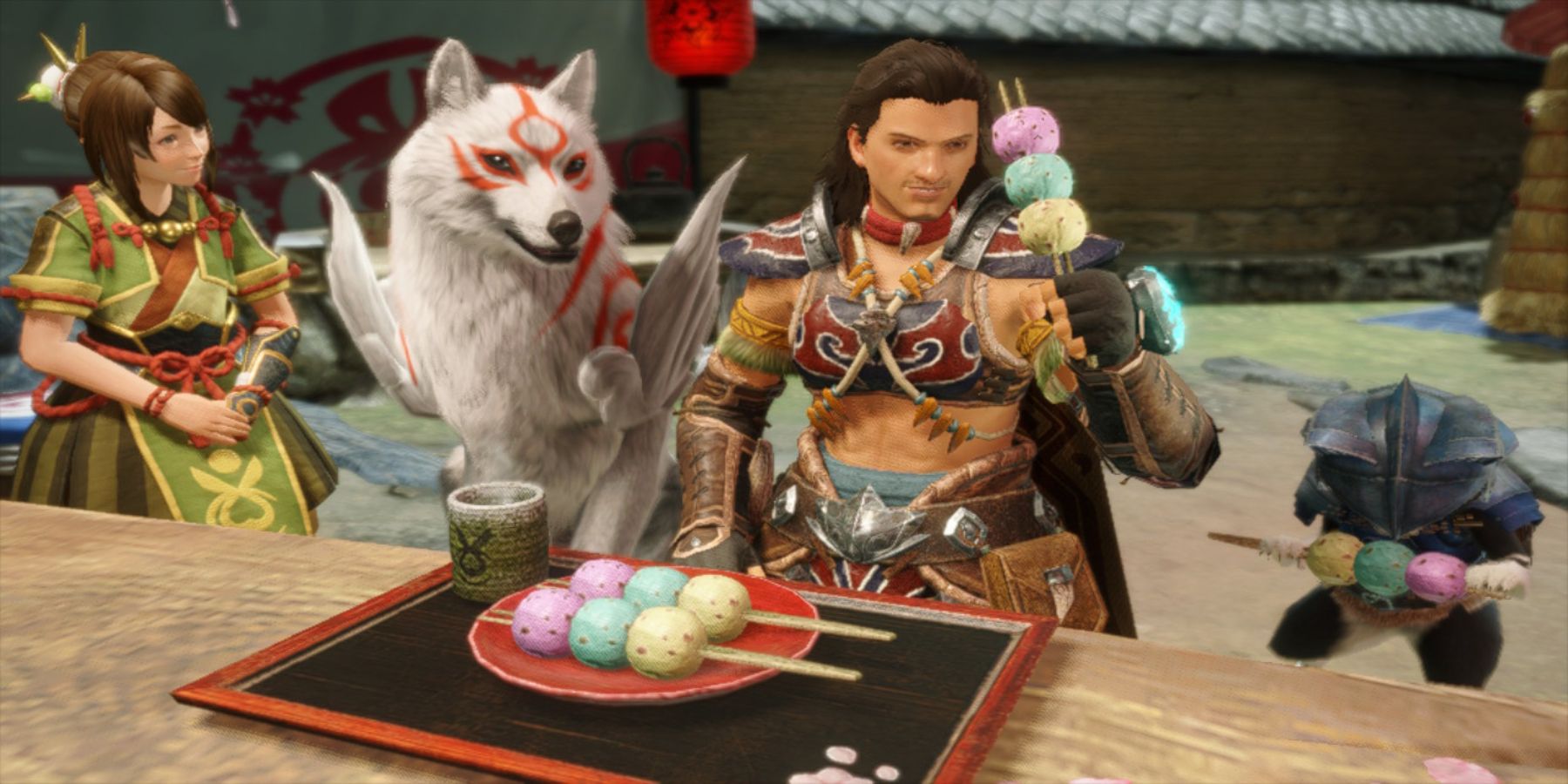 Rise of the Monster Hunter is the latest entry in Capcom's long-running action-RPG series, and even though the game launched over a year ago, there's an expansion on the horizon that can be compared to the Ice expansion for Monster Hunter: World. For those who jumped on World / Iceborneso just know that Ice is massive, adding dozens of hours to the monster hunting experience.
Sunburn is the name of the new extension for Rise of the Monster Hunter, launching this week for Switch and PC. It adds several whole new biomes, new/returning mobs, new home base, new quest tier, and much more for fans. However, for those who are new to the series and might want to jump into Rise of the Monster Hunter for the first time, it can be intimidating.
RELATED: Complete Monster Hunter Rise: Sunbreak DLC Breakdown
monster hunter is a series known for not having the best onboarding system for beginners, but, with a few helpful tips and tricks, newbies can find themselves enjoying the series and getting a good feel for how all the systems and mechanisms combine. That said, new players can use this handy beginner's guide to getting started Rise of the Monster Hunter.
How Monster Hunter Rise Quests Work
There are two places where players can take on new quests in Rise of the Monster Hunter. There are village quests, which can be started by talking to Hinoa in Kamura Village. She hangs out near the merchant cart with a bull-like monster. Village quests are solo-only, but can help new hunters get to grips with the game without having to go online.
By traveling to the Gathering Hub, players can speak to Minoto to undertake Hub Quests, which players will want to complete in order to eventually reach High Rank and see the story unfold. These can be done alone, but players can also join up to three other hunters.
Most quests will involve hunting a specific monster in a certain biome. There will be a time limit for all quests, so keep that in mind when playing. Hunting a monster means players will either have to kill or capture the monster in question. Capturing monsters is a bit advanced, but can help hunters get more rewards or different monster materials.
Once hunters start the quest, large monsters in the area will all spawn on the map. If a player has not yet encountered the monster, there will be a question mark on the map in place of the monster's image.
RELATED: Monster Hunter Rise: Complete Hunting Horn Guide
Cut out the monster
Once a monster has been killed and the quest is complete, remember to carve the monster for materials by walking towards it and pressing A. The whole point of monster hunter is to defeat a monster, get its materials, then craft new weapons/equipment with those materials, then flush and repeat.