The importance of physical activity for the human body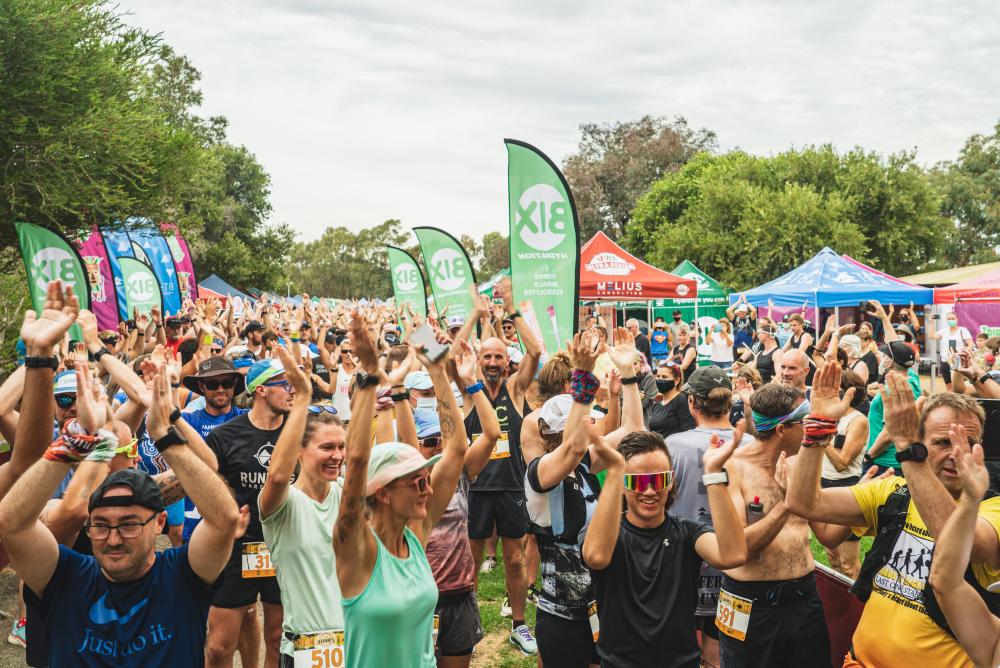 People do physical activity. Some people have a more demanding workout than others, but generally most people are on the go.
Doing physical activity or sport is always a very good initiative when thinking about your health. When we say health, we mean physical health but also mental health.
Getting into the habit of doing an exercise or a sport will be a very favorable point for those who succeed in it. In addition, they will leave behind a sedentary lifestyle and thus can see very positive changes in their lives.
It is for this reason that, if you can play football, tennis, basketball or also go for a run, do not hesitate to do so because it will be very beneficial to you.
The benefits of going for a run
If you choose to train regularly, with several days of activity per week, you will notice changes in your physique and in your body.
One of the great benefits is that your stroke volume will increase, meaning you will have a better pump with each heartbeat. This means a great cardiovascular benefit.
Also, the heart will pump more blood in fewer beats, being more efficient.
Regarding the physical part, you will notice various improvements. This activity will help you lose weight. It will also be very good for losing fat and will help you tone your muscle mass.
These are the main advantages, and there are more too. The truth is that if you manage to get into this habit, you will notice all those changes in you that will be really beneficial in your daily routine.
As the experts say: muscle is a heart and running is a way to train it. So what could be better than going for a run at least a few minutes a day?
The benefits for men
By running, men obtain benefits in weight loss, muscle toning and also obtain benefits at the cardiovascular level.
If you are looking to change your physical appearance, you should know that this will especially tone your legs. If the goal is to work the upper part, such as the arms, abs, back and pecs, this will not be the best option since the upper body is not too demanding when running.
Therefore, you must know all these questions before you start running to find out if this is what you really want or not.
Women and the benefits of running
Usually women run with another goal. They seek to tone their legs: buttocks and thighs mainly, and this objective is likely to be achieved.
To all this, we must add that the fact of secreting endorphins will make you feel in a better mood.
By working in the areas where fat usually accumulates, the changes will be noticed quickly and the results of the changes in our physique will be visible.
However, we must never stop considering that the main objective of physical activity must be everyone's personal well-being.
To run!
When performing exercises, we must be prepared for this. You have to mentalize and concentrate on what you are going to do, and you also have to have suitable clothing.
Clothing will be essential for us to feel comfortable while we train. And the shoes are the main part of it all. It is for this reason that when choosing shoes, the Altra Lone Peak Classic Trail Runner.
These shoes designed for running have a variety of very interesting designs. Added to this, of course, is its performance.
The Altra Lone Peak classic trail runner is specifically designed for running and has features that are suitable for this type of physical activity.
Therefore, if you are planning to start training, it is better to analyze the acquisition of this type of footwear so that your legs do not feel the wear and tear of training.