Pillar of Comedy Will Ferrell would have joined the cast of "Barbie." The Warner Bros. project. Pictures was written by the Oscar nominee Greta Gerwig ("lady bird") with Noah Baumbach ("Fantastic Mr. Fox"). Gerwig will also direct the film.
Ferrell is just the latest addition to an already star-studded cast. He'll apparently play the CEO of a toy company who "may or may not be Mattel." A very appropriate role since he is Lord Business/President Business in "The Lego Movie(s)".
names like Emma Mackey ("Sex education"), Margot Robbie ("The Suicide Squad"), Ryan Gosling ("The Earth"), Kate McKinnon ("Saturday Night Live"), Simu Liu ("Shang-Chi and the Legend of the Ten Rings"), and America Ferrera ("Hypermarket") are already attached.
There is a rumored meta element to the film, so details are currently on the back burner. The plot is described as "a doll living in 'Barbieland' is kicked out for not being perfect enough and goes on an adventure in the real world. A live-action feature film based on the popular Barbie line of toys.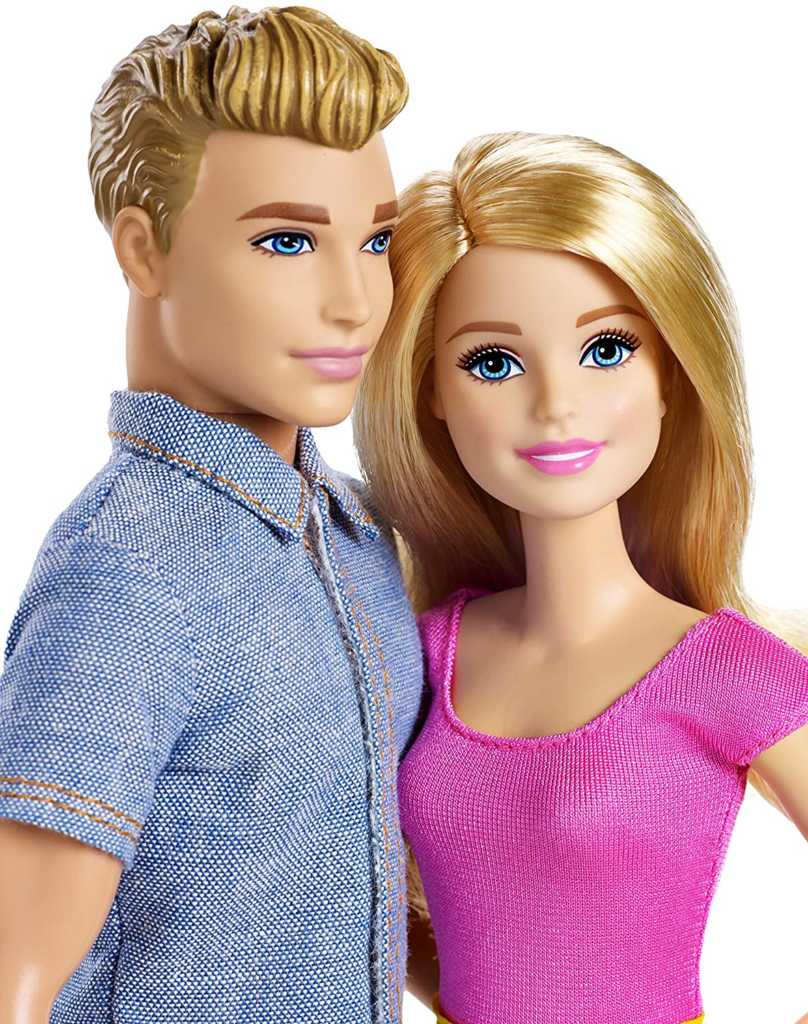 Robbie will portray Mattel's iconic Barbie doll. Gosling is believed to be playing his longtime partner Ken. Robbie will also act as a producer through her label LuckyChap Entertainment. In the same way Tom Ackerley ("Promising young woman"), Josey McNamara ("doll face"), Robbie Brenner ("Dallas Buyers Club"), and David Heman ("The Adventures of Paddington"). Ackerley and McNamara also founded LuckyChap with Robbie, and Sophie Kerr.
"Barbie" will be Ferrell's first feature film in two years. His last release was "Eurovision Song Contest: The Story of Fire Saga", created for Netflix. Although he had a small appearance on screen alongside Paul Rudd in the limited series of AppleTV+ "The narrowing next door." He will also appear in their Christmas-themed musical "Fierylater this year, also for AppleTV+.
"Barbie"doesn't have a release date yet, but we'll let you know what we hear about this and other news.